Patient Testimonials
Ensuring long-term satisfaction of our patients is our top priority.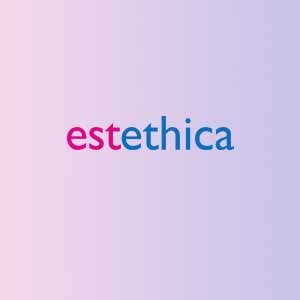 Julia E.
Nose Job (Rhinoplasty)
I had rhinoplasty 2 weeks ago and I was very satisfied. I would like to thank my doctor and counselor who took care of me. She was very nice and engaged. Thank you for your interest.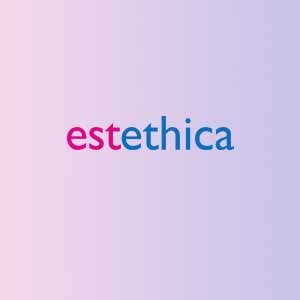 Beatrix K.
Nose Job (Rhinoplasty)
I would like to thank my doctor who successfully performed my rhinoplasty surgery at Estethica Hospital and the specialist of the department for their interest and support throughout my procedure, and wish them success in their duties.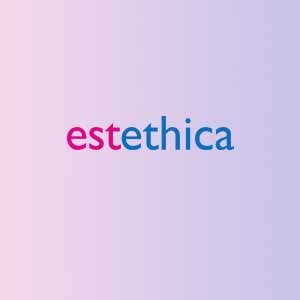 Michael A.
Penis Enlargement Surgery
During the operation, my doctor was very caring, sweet and expert in his job. I was very satisfied with my consultants and my doctor. Thank you all.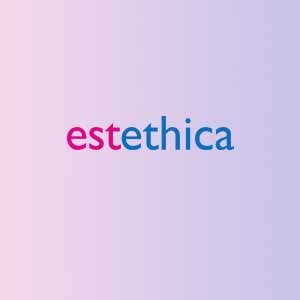 Benjamin M.
Hair Transplant
I would like to thank all the hospital staff for their success in my hair transplant process. Of course, my wife and I would like to thank the team very much.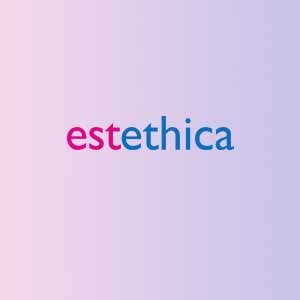 Maria S.
Liposuction
After a period that I have been thinking about for years and it is very difficult to make a decision, I decided to meet with Ataşehir Esteticha Hospital. Plastic surgery department manager greeted me at the hospital. He explained to me in a very friendly and informative way and we talked to my doctor. My doctor was very clear and explained every step of the surgery by giving all kinds of explanatory information. And I quickly decided. My surgery was very comfortable. I have never had any pain. Thank you to the entire hospital team.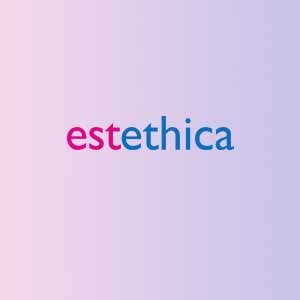 Selena H.
Boob Job
I am very satisfied with my breast aesthetics. They always greet you with a smile and courtesy, and the prices are very affordable compared to many special places. I would like to thank my doctor and the whole team for their smiling faces, honesty and meticulous service.
Before and After
Before and after visuals of patients with plastic surgeries or cosmetic procedures. All photos are solely of actual patients and stored with their permission.
Our Practices
Acting with the motto of "Healthy Beauty", our institution always undertakes the leading and guiding role in the sector with its advanced R&D center, largest cosmetic surgery center in the world, our team of experts, and fully equipped clinics. Our medical units include:
Fill in the Form
We call you immediately
Video
You can consult any subject you wonder about healthy beauty.
Our hospitals and medical centers,
offers "ethic"health s