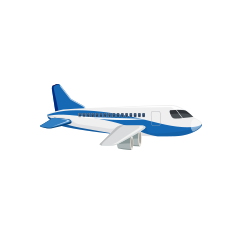 1. Day
Arrival to Istanbul
After receiving your pictures, our medical consultants will provide you with doctor's consultation and all information regarding your treatment. Once our medical consultants receive your flight ticket, they will do the necessary reservations for you, operation , accomodation and transfer. Upon arrival in Istanbul, your driver will meet at the airport to take you to the hotel to rest.
Когда вы приедете в Стамбул, водитель будет ждать вас в аэропорту, чтобы отвезти в отель.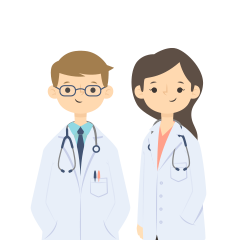 2. Day
Treatment
Next day of your arrival the driver will take you to the clinic for your treatment.
After doctor examination we will run tests and lab analysis.Then start the treatment.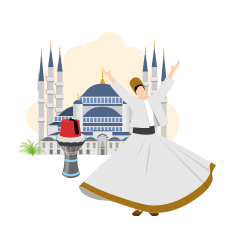 3. Day
Check up
Your check up will be scheduled regarding your treatment.
You will meet with your Doctor for the check up .You will be given all necessary instructions by the Medical consultant and a complete medical file.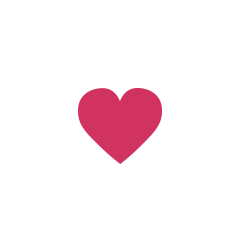 4. Day
Return time
Our driver will pick you up from your hotel and take you to the airport.
After you return home, our Medical consultant will stay in contact with you and follow your case.
Fill in the Form
We call you immediately